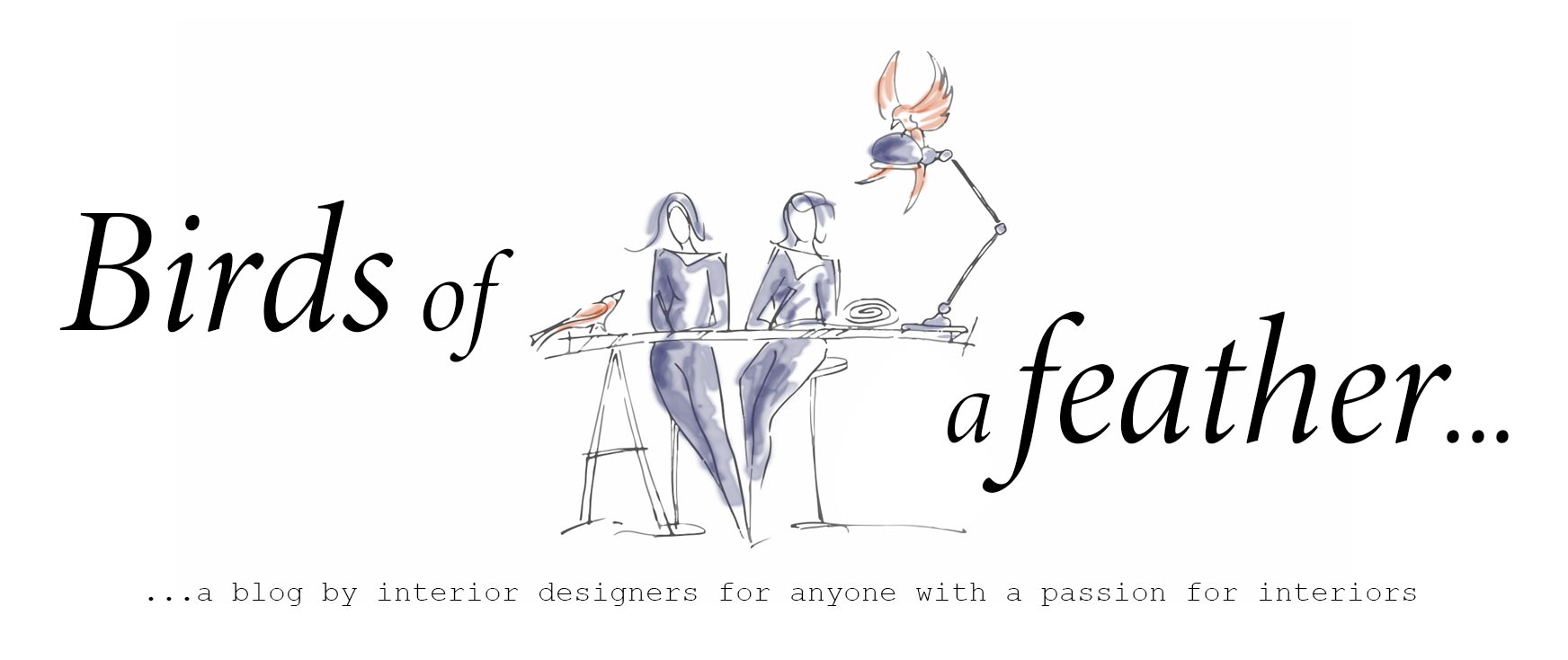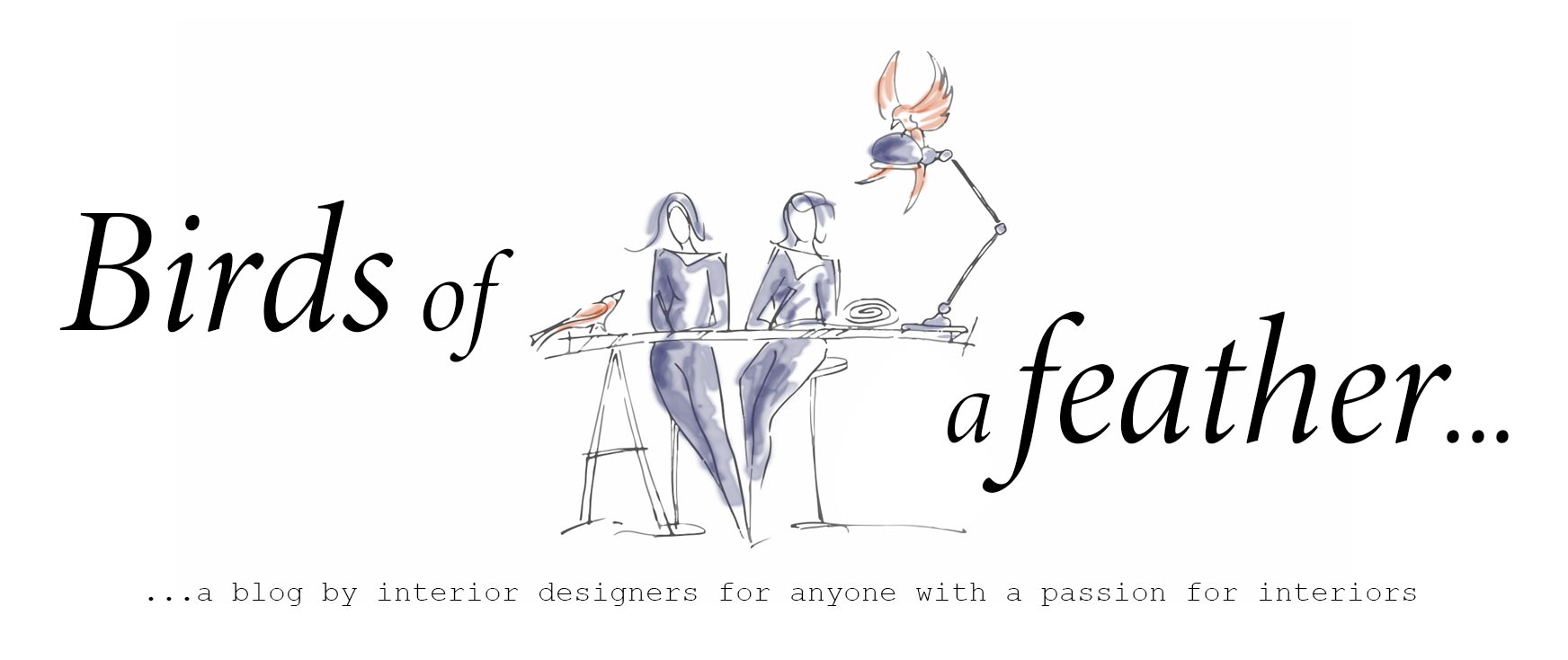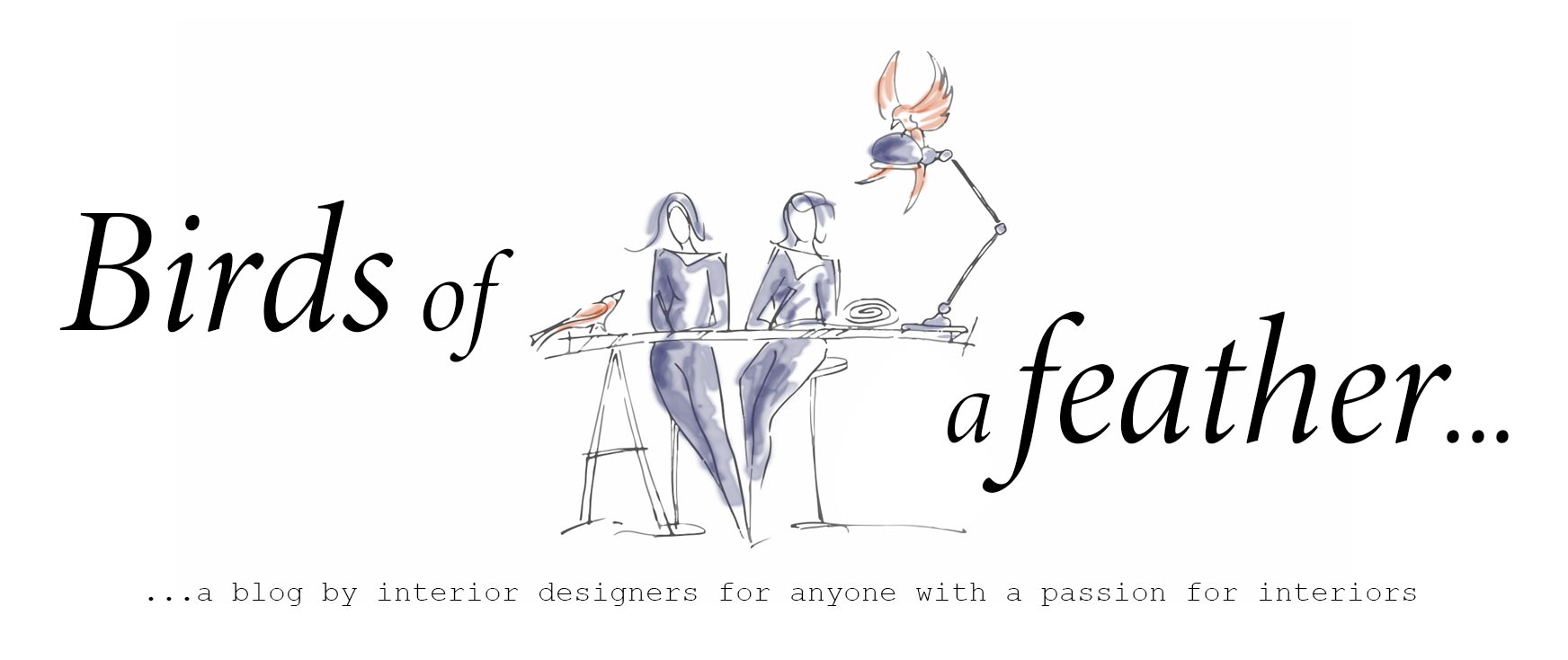 Top Fabric and
Furnishings Designer
– Pierre Frey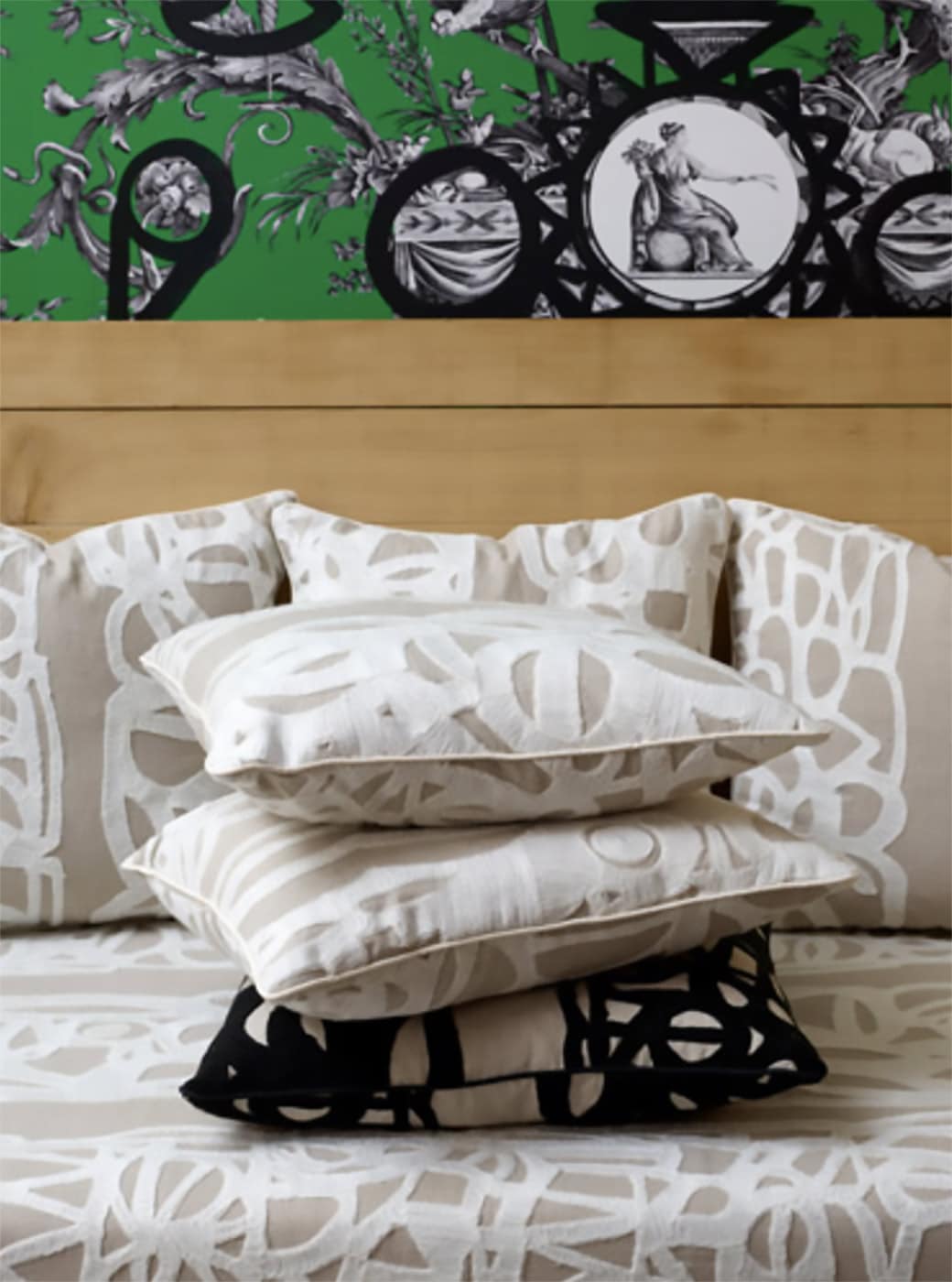 Whilst browsing through collections of beautiful fabrics, I can't help smiling when I remember it won't be long until I have the pleasure of Patrick Frey's annual visit with the new Pierre Frey collections.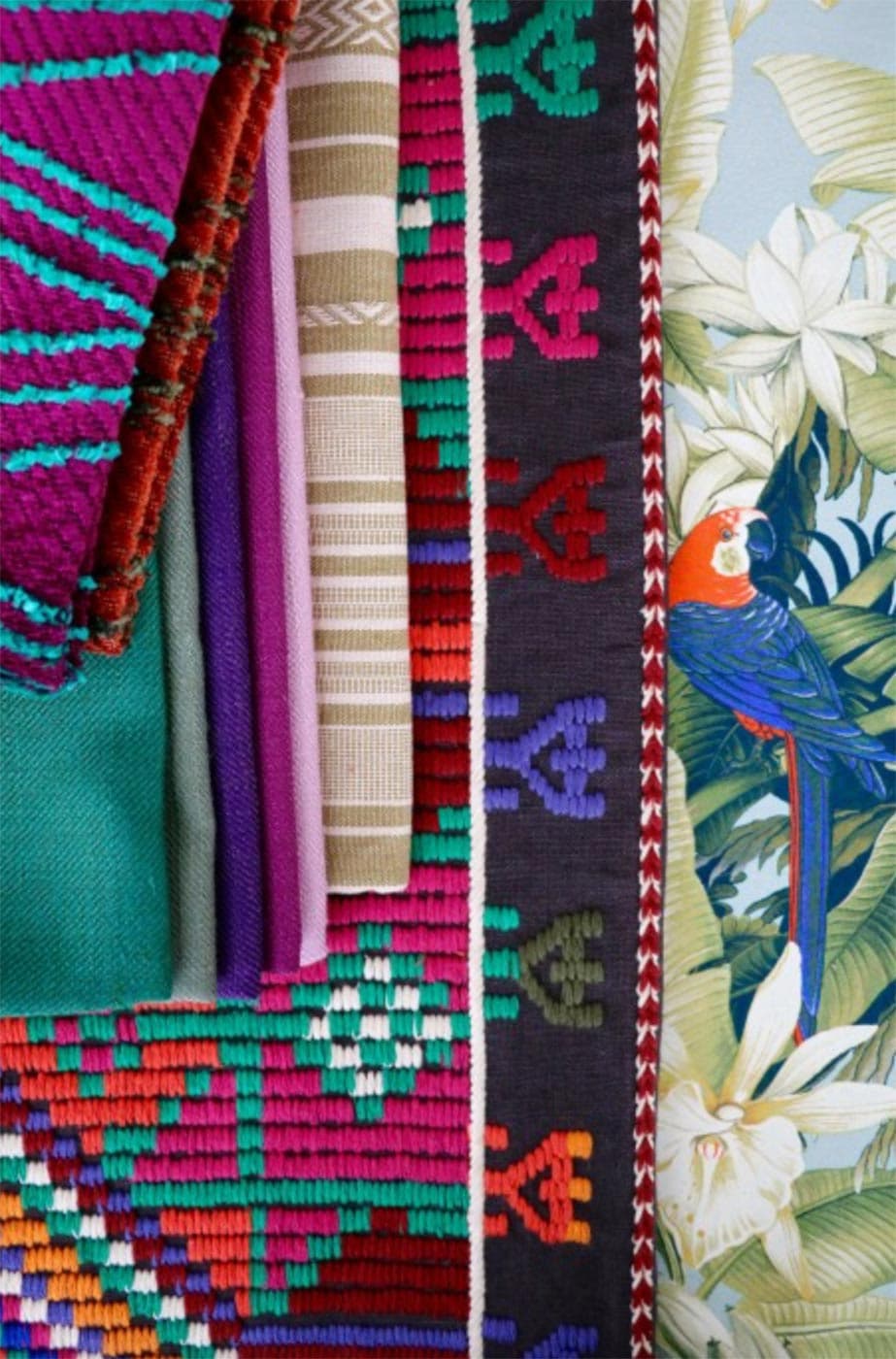 In the 25 years, we have worked together, I still find myself excited to see Patrick so eloquently present their new fabrics, accessories and furniture designs – inspired by their latest travels or encounters. Sitting alongside the new collections, their chosen vibrant colour schemes. Hand-picked, to compliment and contrast for the new seasons.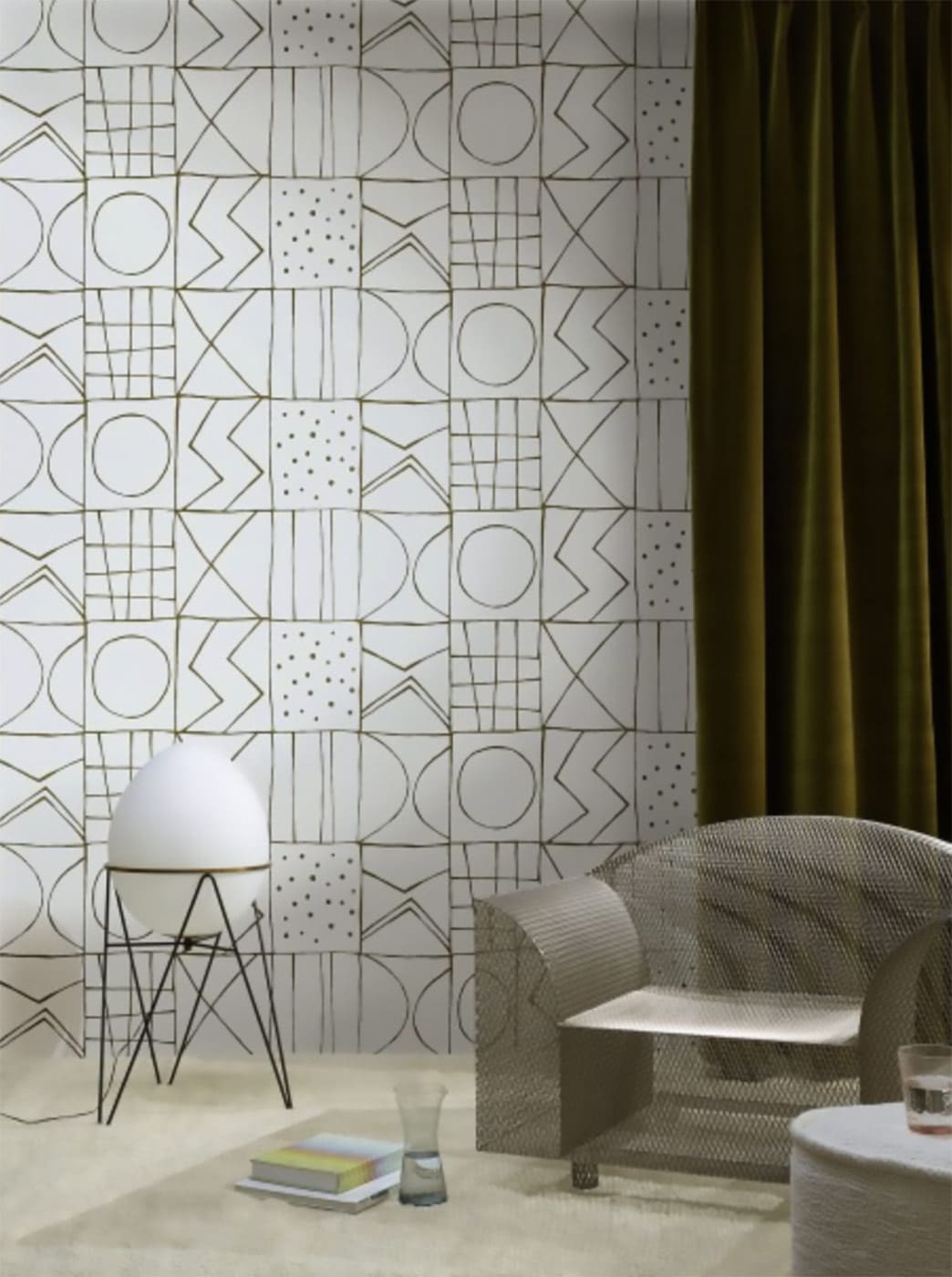 Since 1935, (and throughout three generations of hard-working Frey's) Pierre Frey's family business has become an iconic French textile power-house. Run by Patrick Frey today, they design, create and manufacture fabrics, wallpapers, carpets and furniture. In addition to Pierre Frey they also have four other main brands – Braquenié, Fadini, Le Manach and Boussac.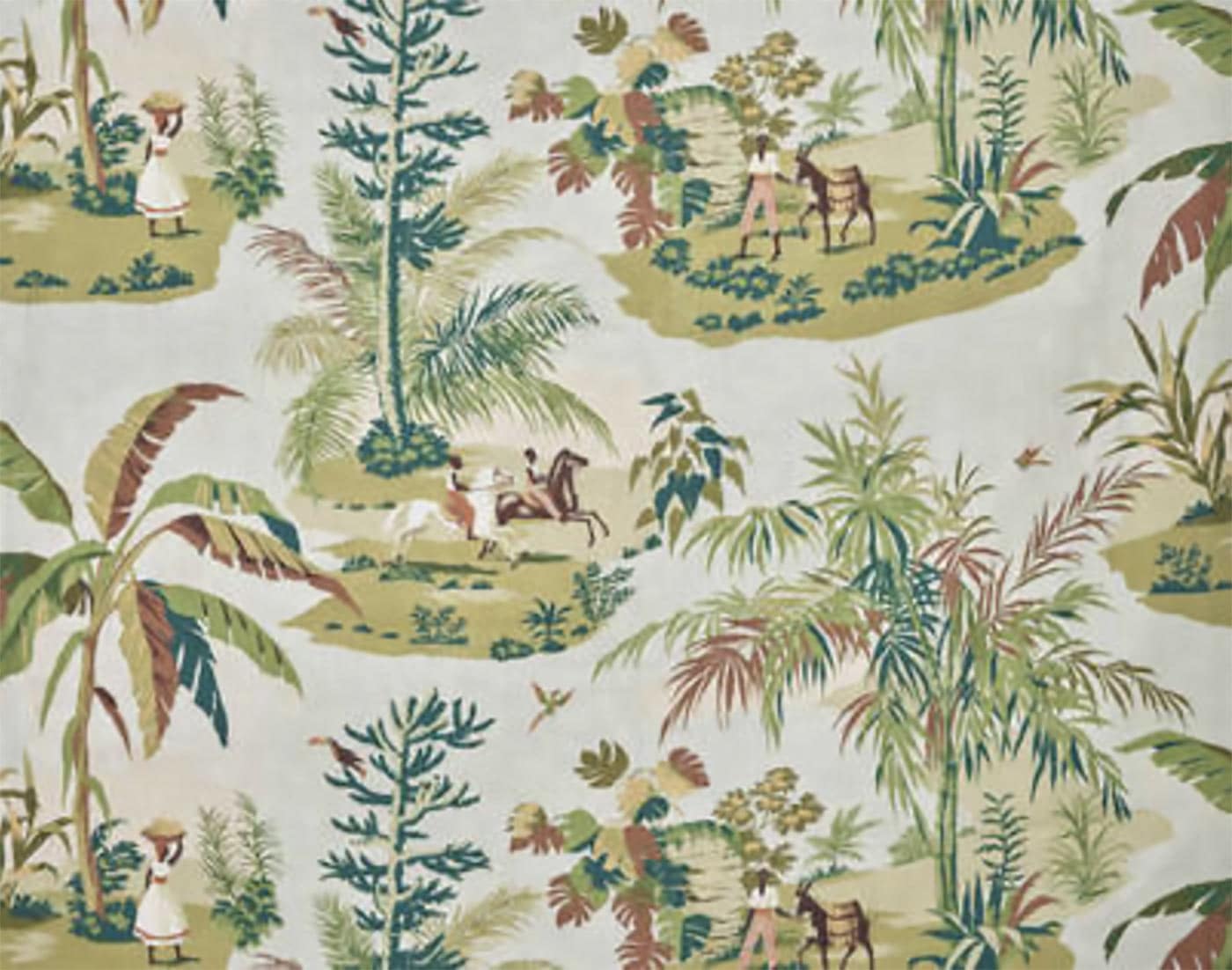 'Inspiration comes in all directions and mixes all the styles of the past'. Pierre Frey Source: The design society
Having built such a rich design and manufacturing history, the company have been able to curate an extensive archive of around 10,000 fabrics. Therefore providing a valuable resource, used by leading interior designers, architects and museums.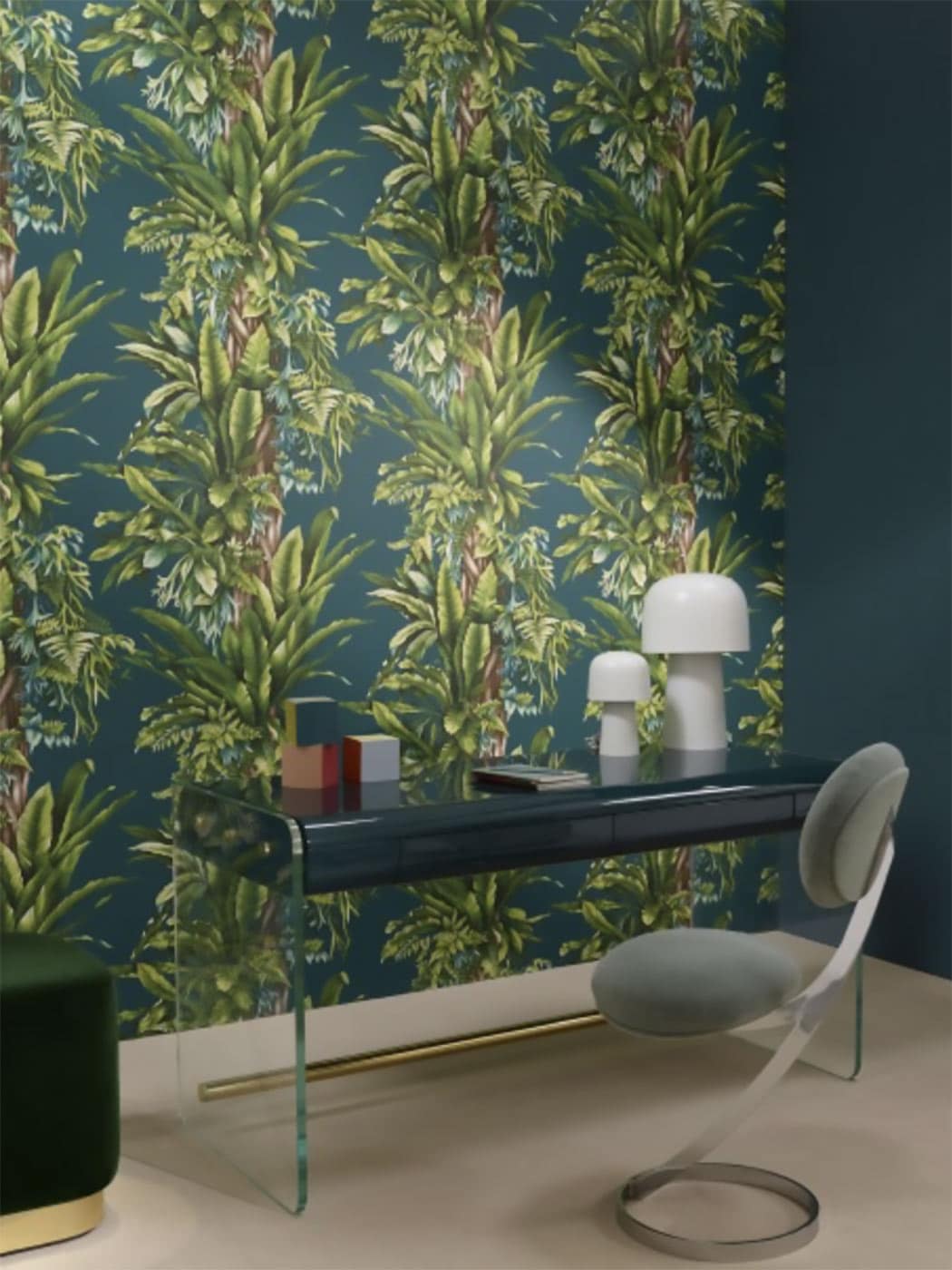 Personally, I would describe their designs as profoundly eclectic, simply oozing Parisian style and elegance. I love using them in my work as they are artistic, truly authentic and always inventive.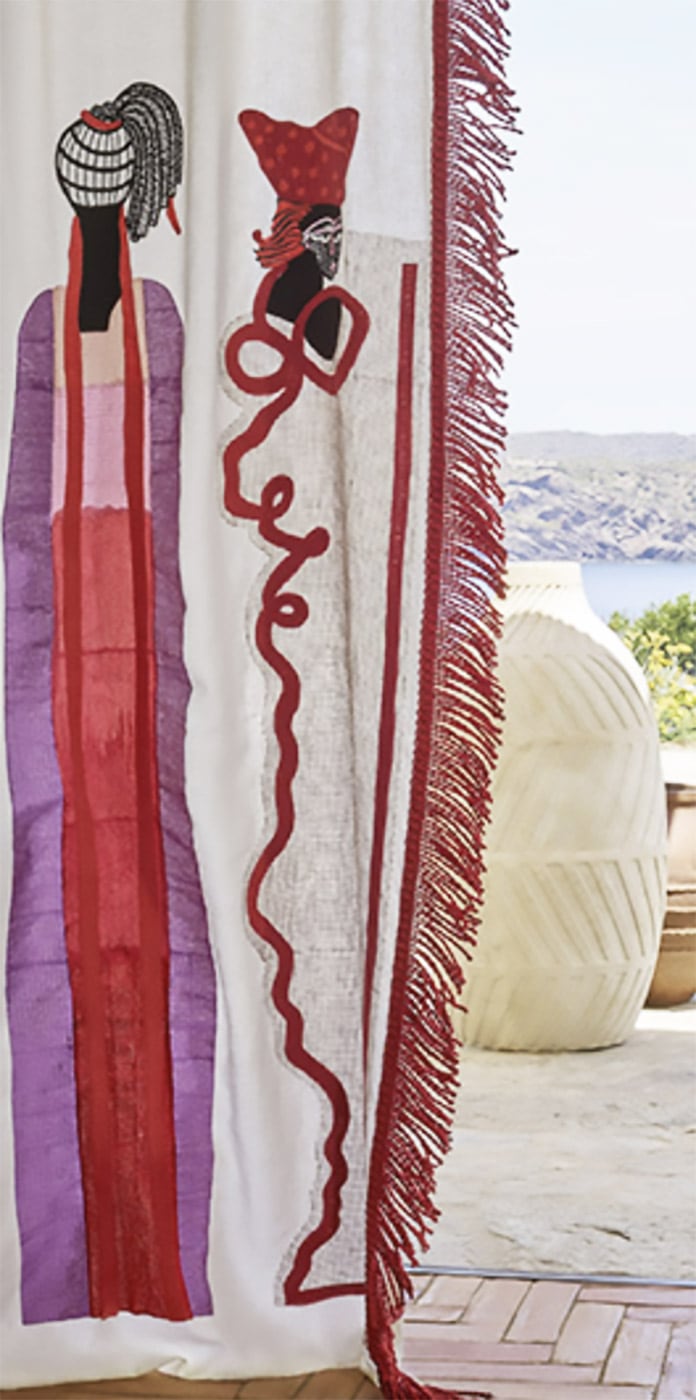 Only a couple months to go until I can see their new 2020 collections – I have their current collection to keep me smiling for now! 😉
As always, if you see anything you like from Pierre Frey or would like to see other Pierre Frey collections, please get in touch below, we are always happy to chat and answer any questions,
Til' next time,
Geraldine & Pia xx
contact us…
If you have any questions or would just like to talk to us about your project,

then feel free to contact us. We can then organise a consultation.

We look forward to hearing from you…